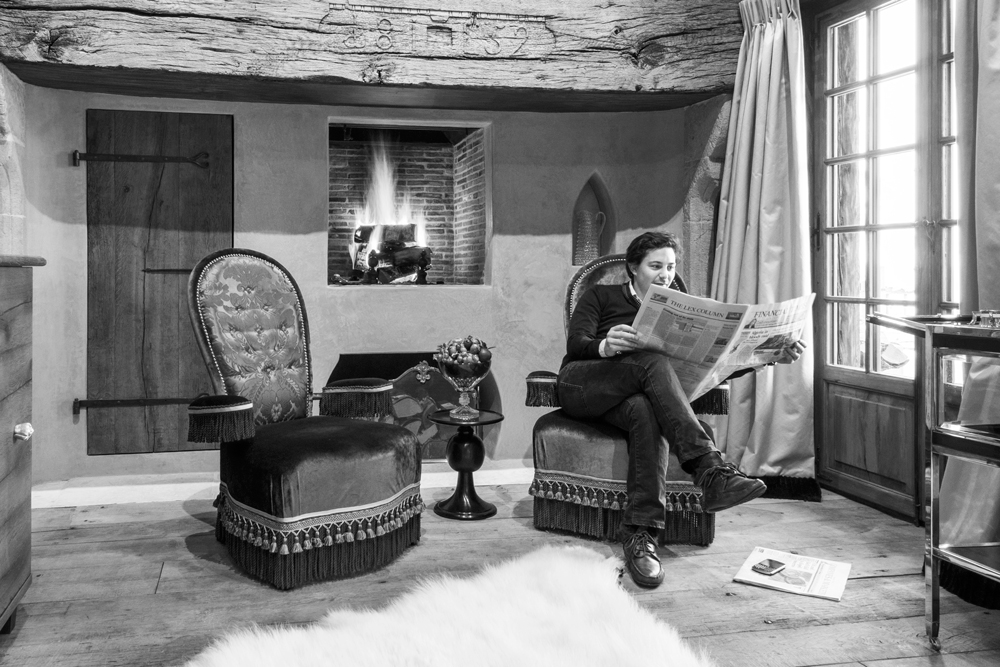 After studying architecture at Beaux Arts in Paris, Samy Ladki debuted his career with various international architectural agencies. Through these various collaborations he elaborated embassies, luxury hotels and showrooms.
His real passion however is undoubtedly the creation of private residences and palaces.
With an innate talent and fascination for architecture he has created prestigious projects of exquisite luxury in Paris, Saint Jean Cap Ferrat, Dubai, Moscow, London, Athens, Beirut, Saudi Arabia… and now in Verbier.
Discerning of the finest details and a desire to integrate Europe's most beautiful and unique antique pieces and materials into his projects, Samy Ladki scours Europe in search of 'just the perfect piece'. His network includes merchants of genuine antique building materials, antique dealers, auction houses and the best international craftsmen.